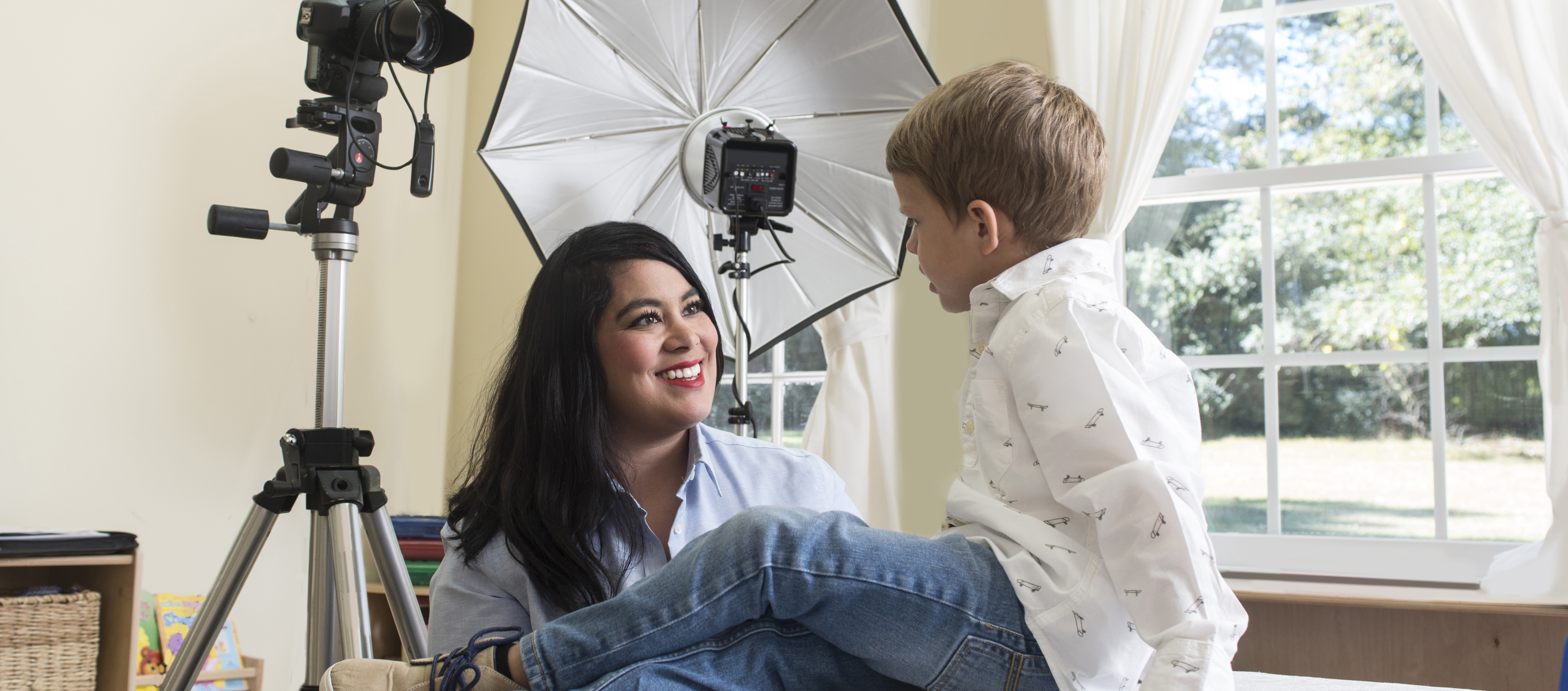 Let's Get Ready for Portrait Day!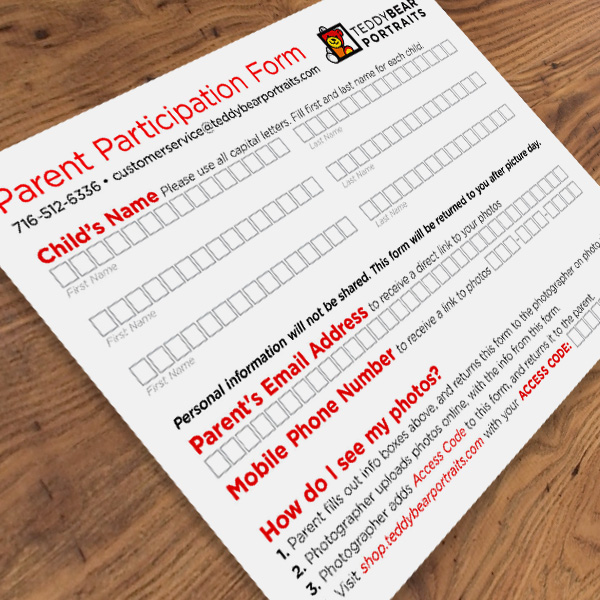 4 Weeks Before Your Photography Session
You will receive you Information Package in the mail. It will include a Poster to display your portrait date and time. Please hang your poster in a high traffic area with parent exposure like the sign in/drop of area, or front door. You will also receive in this package Parent Contact Cards. Please have each parent fill out a card for their child and turn it in before portrait day. If you did not receive enough cards, or need an immediate replacement, it can be downloaded here: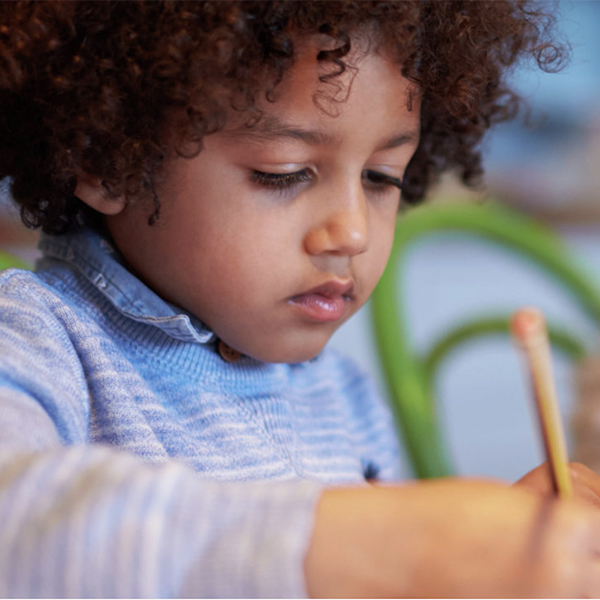 3 Weeks Before Your Photography Session
You will receive a confirmation call from the Home Office, re confirming your session and all information. We will also request a school roster to be sent in and send you a link to the document to complete and send back. Please send it to: rosters@nationwidestudios.com. This can be sent in Excel format. If you need a copy of the document, you may download it here: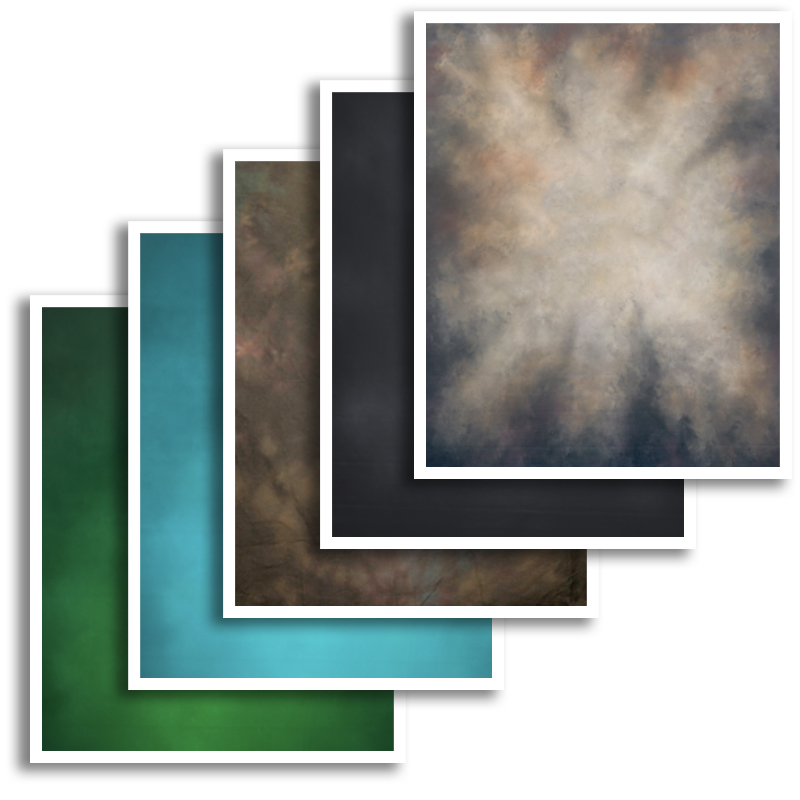 2 Weeks Before Your Photography Session
You will receive a call from the Home Office re confirming your date, confirming that Parent Contact Cards are being completed, your roster is completed and sent in, and you will be asked to start looking and going over what background you would like to use.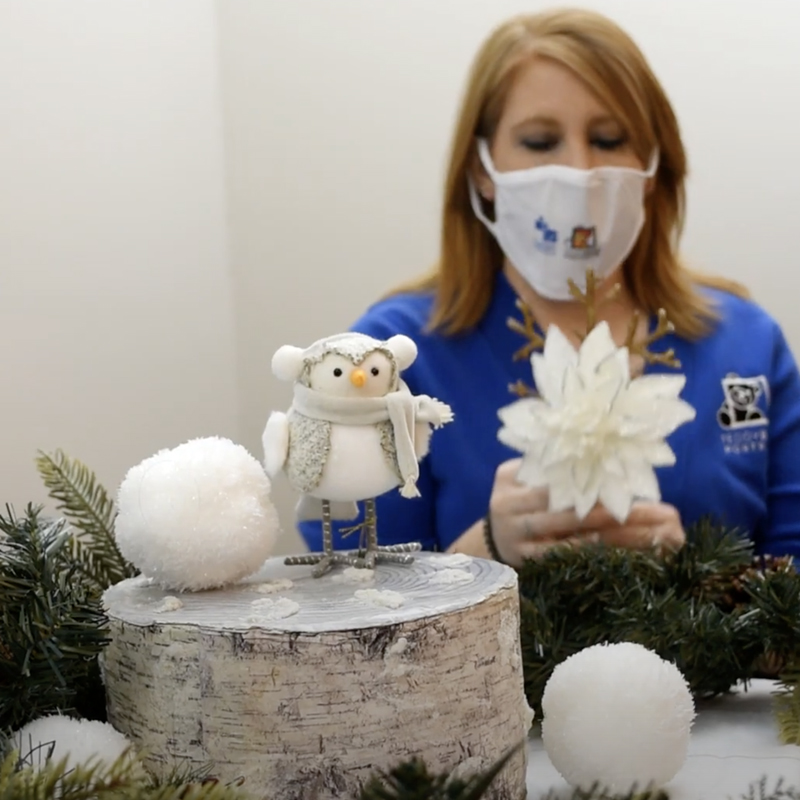 1 Week Before Your Photography Session
You will receive a call from your Local Photographer to go over your background choice, schedule information for the upcoming session, and any props or theme you would like your session to be.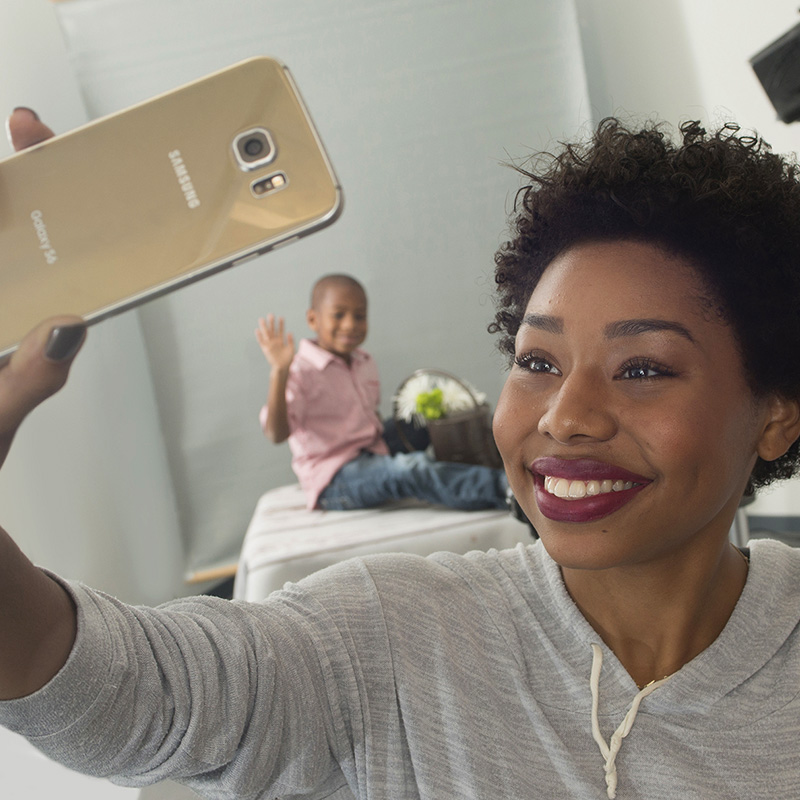 3 days before your session
Your photographer will make one more confirmation call to you, to reconfirm all info
Style Guide For Fall and Holiday Portraits
Can't decide what to wear? Here's a style guide that will compliment all backgrounds.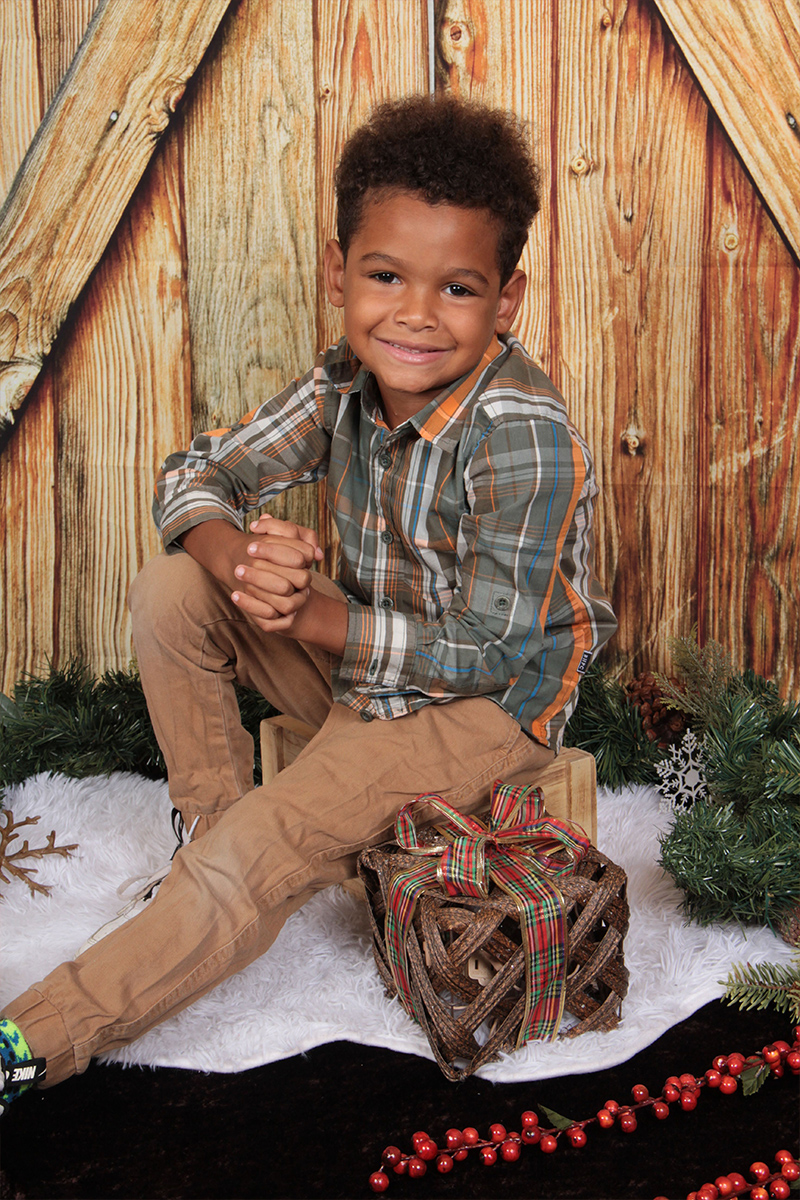 Pick a Color Scheme
Try to keep your outfits from using too many different colors. Black and denim go with everything, and adding one or two colors will help your child's outfit really shine. Sibling photos also come out looking more professional when everyone is following the same color scheme.
Keep it Simple & Classic
Have fun with your outfit, but don't try to be too trendy. Trendy outfits can date quickly. Basic denims, and plain colors help keep a timeless look. Adding some accessories (ribbons, bows, hats, cute shoes) can help add a little personality. Just don't overwhelm yourself- sometimes less is more. Have fun!
What Does Your Child Like?
Let's not forget our models! Including your child on what they'd like to wear can make them feel comfortable. And of course we want to keep our models happy! If you can find an outfit they are happy to wear that still fits into the style guides, you're ready for picture day!